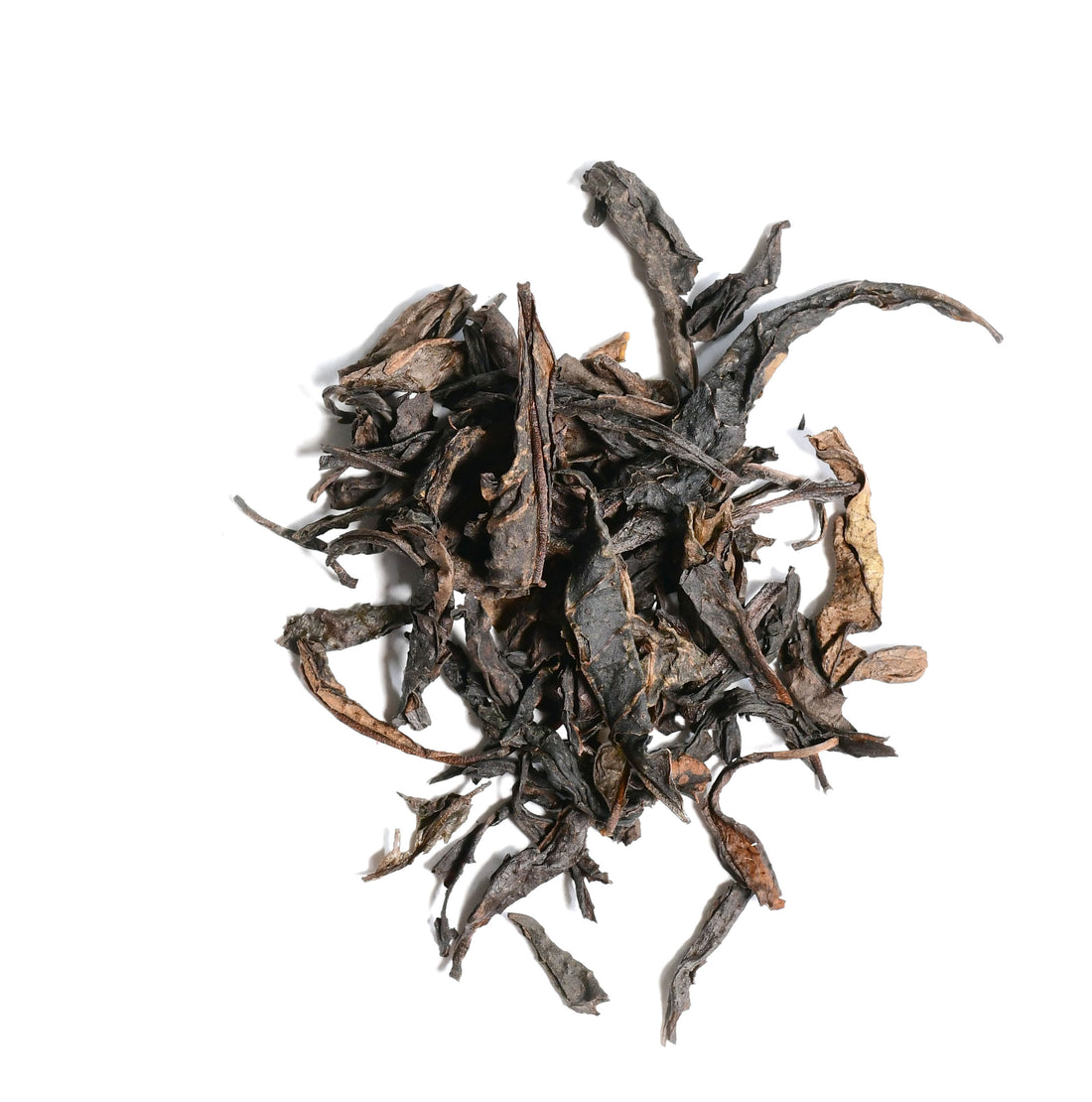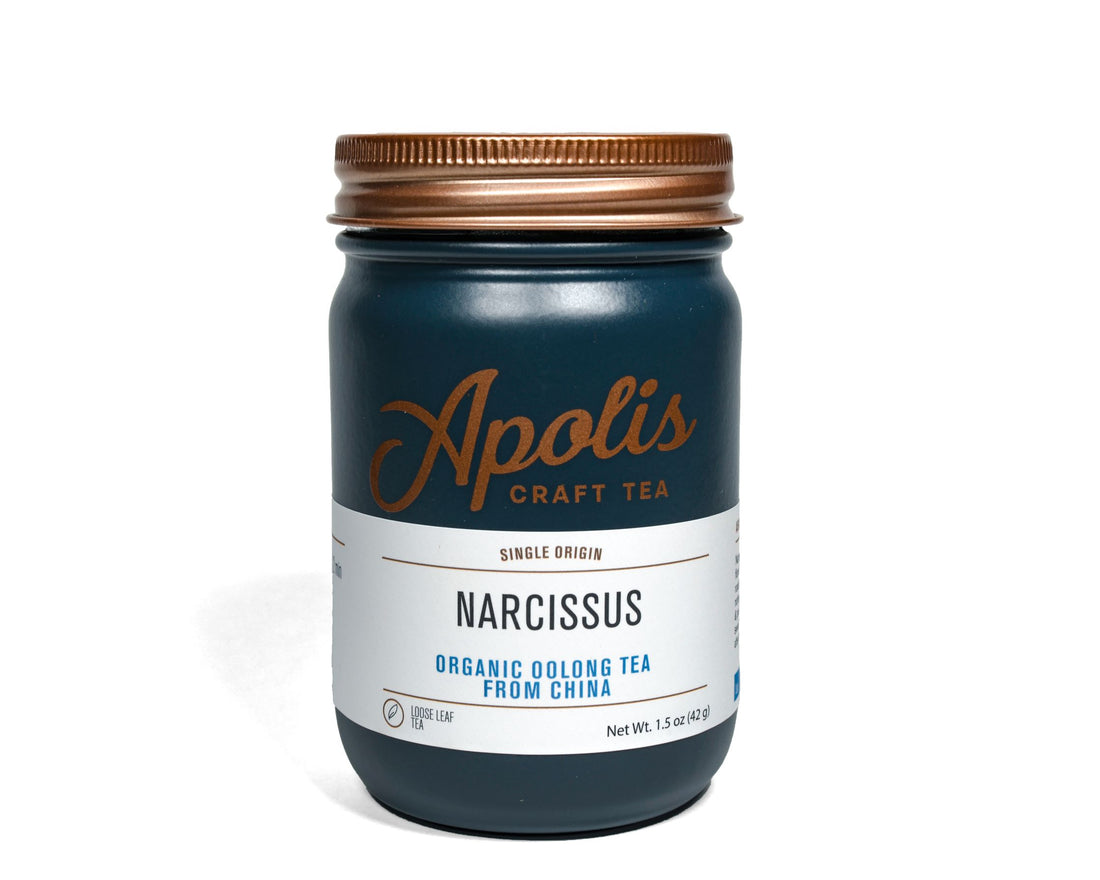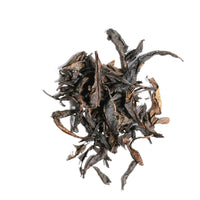 Origin:  Wuyi Shan, Northern Fujian, China
Flavor:  honey, toasted grain, pastry crust
"Narcissus" is the English translation of the cultivar name "Shui Xian".  The name comes from the lovely floral aroma reminiscent of narcissus flowers.  This tea has a bit of the floral character but it is striking for the pronounced notes of toasted grain and pastry crust (the dark part that gets stuck to the pan, you know, the best part).  It has a sweet aroma and flavor and will leave you with a honeylike sweetness.  A great tea from the Wuyi Mountains.
INGREDIENTS: organic oolong tea

JARS: powder coated mason jar measure approximately 3" diameter and 5" tall.

CAFFEINE: Moderate. Oolong teas typically range from 25-60 mg of caffeine per cup. For comparison, coffee ranges from 80-120 mg per cup.
We offer discounts for bulk loose-leaf teas:  10% off at 10 pounds and 20% at chest quantities.  A chest of Narcissus Organic contains 16 pounds of loose leaf tea. We are happy to packaged your tea in smaller bags upon request, but it will not receive a bulk discount.