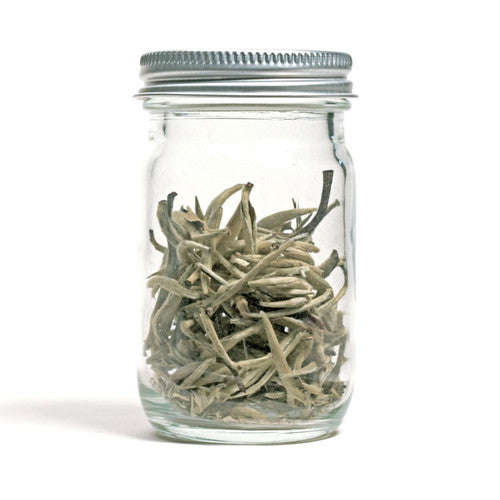 Especially beneficial for retail stores - get a tester jar for each tea you stock!  They are an easy way to get your customers engaged with the teas.  Seeing the beautiful colors and smelling the aroma makes it more likely they will browse and buy.

Jars are approximately 1.5 inches in diameter and 3 inches tall with a label on the bottom naming the tea. 
Unlike in the photo, the jars now have copper lids!